Double Your Church Giving - Sermon Outlines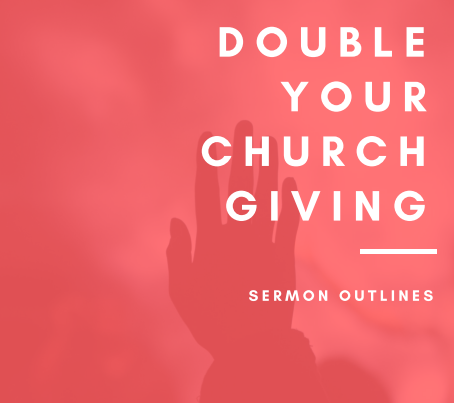 Nothing grows a church faster than great preaching.
One of the most popular requests we receive at INJOY Stewardship Solutions are tools to helps pastors preach on the ever-challenging topic of money.
Because of this, we want to supply you with a complete sermon series you can teach at your church.
These 5 sermon outlines will help you preach with confidence and conviction on the importance of stewardship.
To get them now, just fill out the form on this page!