The Story of New Hope O'Ahu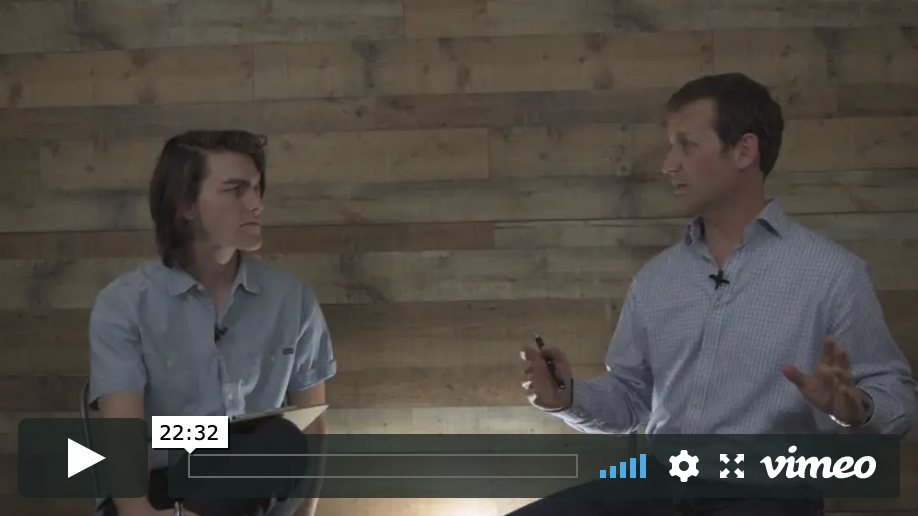 Recently, INJOY Stewardship was given the honor of partnering with New Hope Oahu Church in Honolulu, Hawaii.
Lead by Pastor Wayne Cordeiro, New Hope sees over 11,000 people each weekend come to church.
During the campaign, INJOY Stewardship Senior Consultant Jeff Shortridge had the privilege of preaching one of their campaign messages.
That weekend, Jeff taught on the joy of giving, and 267 people gave their lives to Christ for the very first time!
Over the course of that six-week sermon series that introduced the campaign to congregation, 398 people gave their lives to Christ!
The question is: HOW?! How did New Hope position themselves for revival in the middle of a capital campaign?
To see Jeff talk about it in this interview, just fill out the form on this page!