Learn The Keys Needed To Run Your Church's Successful Capital Campaign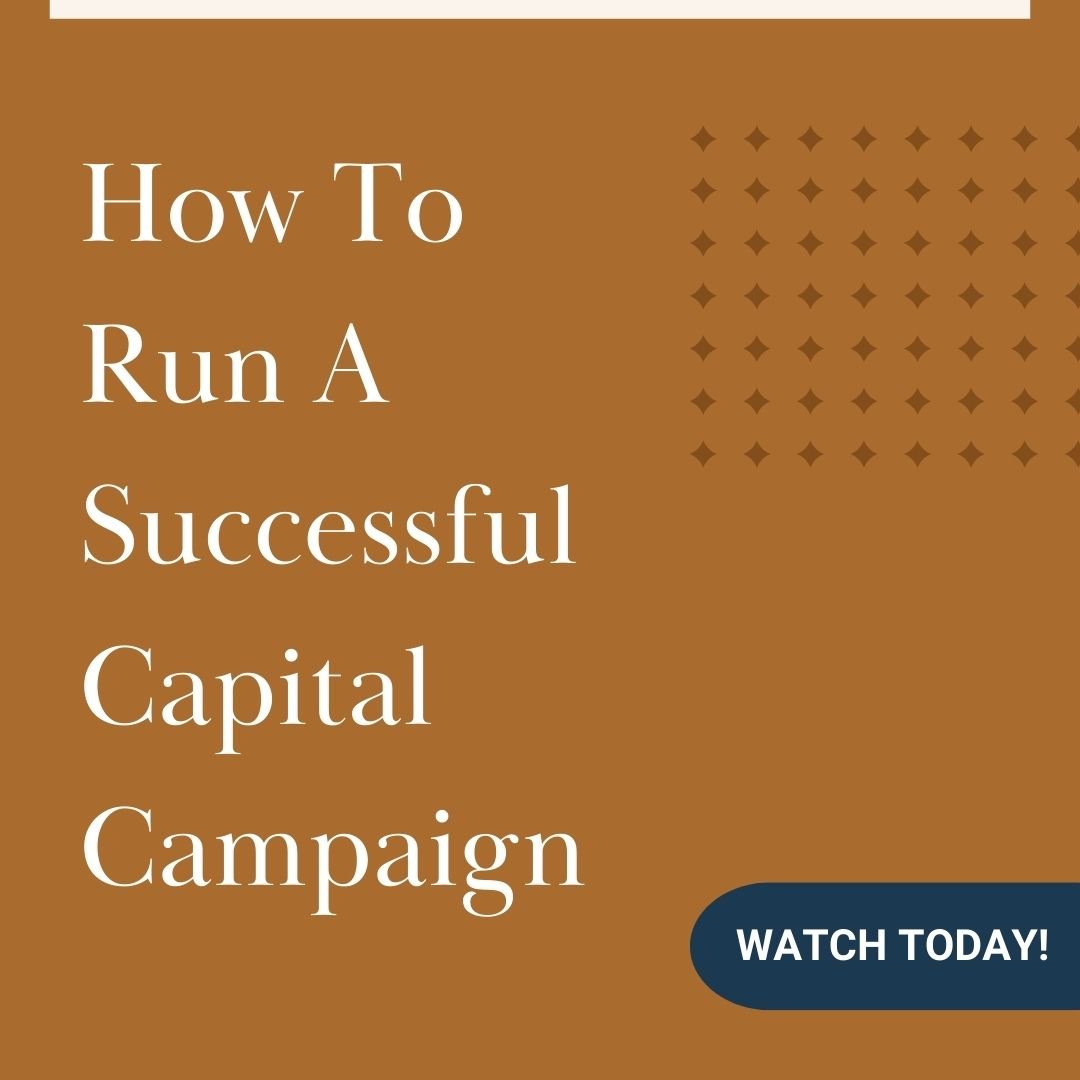 Dan Pourbaix of Parable sits down with INJOY Stewardship's Brian Dodd to bring you the knowledge needed to run a successful capital campaign.
In this webinar you will learn:
What things should every pastor and church leader want in a capital campaign?
What are the keys to having a successful campaign?
Can a church raise money without a defined project?
How do you help young families be able to participate in a campaign?
Is there a discipleship journey that givers go on?